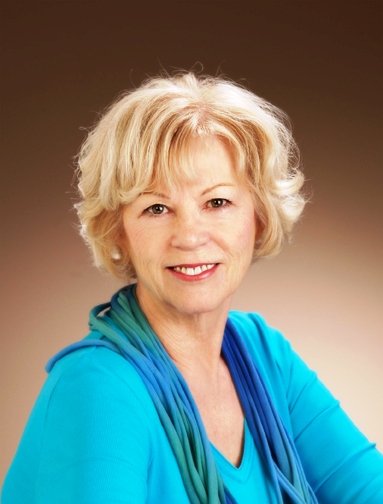 A Frequent Guest of Blog Talk Radio Hosts You Can Listen to Any of The Shows !
Gloria Interview for Festival of Angels Expo
Interview Tina-FOARS - Gloria Messenger.mp3
This Year Gloria is busy working on more books, AngelPortraits, Readings so is ONLY taking part in events guided to and that truly resonate with her soul this year.
Book SIGNINGS,
Readings &/Or EVENTS:

April 26th

in Niagara-on-the-Lake!
Thursday April 26, 2018

11:30am
Old Winery Restaurant, Cellar Room
2228 Niagara Stone Rd. NOTL, ON
ADVANCE Tickets $40.00!
Pat 905-934-4148 or Linda 905-327-1354
ALL WELCOME!
COMMISSION YOUR Angel Portrait Packages NOW
Deadline for Receiving at This Event:
April 2, 2018
Save *Shipping/Handling Cost!
Pick Up Your Angel Package(s) at Event
(*Gloria will refund Ship/Hndlg at Event)
Coming 2021 !!!
10 Year Anniversary
Details Coming Soon

Join Gloria & Her Fellow WOW Gals, WOW Gal Angel Contributors, WOW Pet Angel Contributors & WOW Directory Spoonsors, Friends & Family