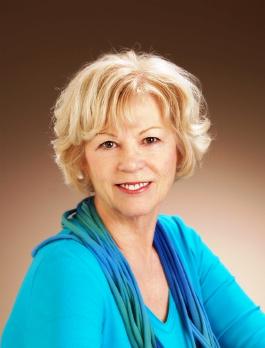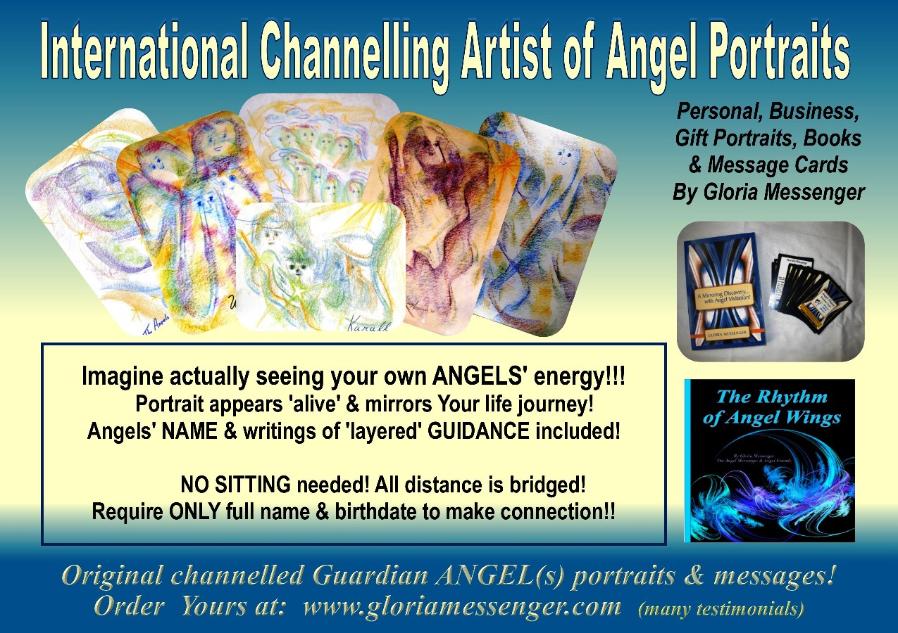 OR... Share your Angel stories, experiences, moments with Gloria.
Gloria will soon be featuring one or more submitted
stories to share with her online audience.
(Add Your First Name, City & Country)
Or... Contact Gloria to
Book Speaking Engagements

Questions, Comments & Angel Stories Can be Submitted Here:
P.O. Box 216, Virgil, ON L0S 1T0
(
District of Niagara-on-the-Lake)
Gloria is a Member of the Following...
Awareness of the Angelic Guidance offered to You in life is EMPOWERING!
Your Angels are Continuously Reaching out to You!
Copyright © 2007 Gloria Messenger. All Rights Reserved.
Website Published by True Emotions Artwork Plus