For Special Friends & Their Friends!!!
Order YOUR Copy of this BEAUTIFUL Book!!!
(At Printer As We Speak so Get in on This Order)
A Delight from Cover to Cover!!!
It is A Collection of …
Angel Stories, Photos & Drawings Contributed by Gloria & Many Angel Friends (Maybe One of YOUR Friends Too!)
Gloria Offers YOU This LIMITED Pre-Order Special! (Yes You May Share with Friends & Family)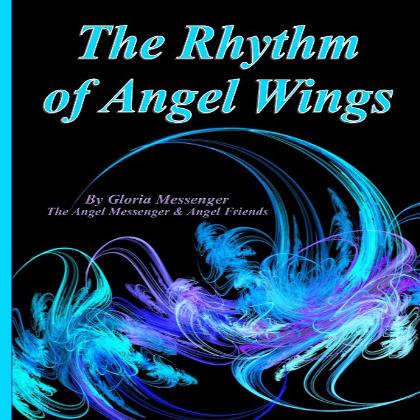 ORDER THIS WEEK ONLY To Receive YOUR Copy for $26.00 (Retail $35.00)
FILL OUT FORM & Submit (Be Sure to Fill IN Security Box BEFORE SUBMITTING)
THEN Use BUY NOW Button at Bottom Left to Pay with Credit Card or PayPal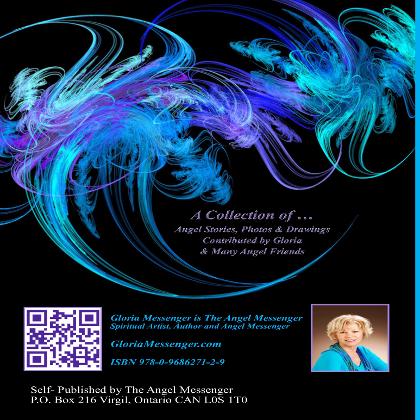 LIMITED Friend Special ENDS One Week From Today
FILL OUT FORM AT RIGHT & SUBMIT BEFORE PAYING
YES!!! I Want To Receive This Special Friend Price to Order This Beautiful Book!
Awareness of the Angelic Guidance offered to You in life is EMPOWERING!
Your Angels are Continuously Reaching out to You!
Copyright © 2007 Gloria Messenger. All Rights Reserved.
Website Published by True Emotions Artwork Plus